Arias Pro team has over 20 years of experience providing camera crews for corporation's video, video productions in Connecticut, the entire U.S., and the world.
Arias Pro provides professional film crew services to the Hartford, New York, Los Angeles and Boston areas. Our team of industry professionals will take your production to another level. Whether we like to believe it or not, we can't do everything independently. It takes a team of creative, passionate, and reliable crew members to ensure a project gets completed on time and how the vision is intended. Our team is performing in an ever-changing industry, stretching the limits of what is achievable.
Production Crews That Meet Your Needs
The crew of video professionals behind any video, interview, ad, or film is what makes the creative vision come to life. Whether you need a Director of Videography with comprehensive camera knowledge working with a top Gaffer who knows how to produce sophisticated lighting schematics or an art director who has a talent for social media videos, every job demands a specialized crew.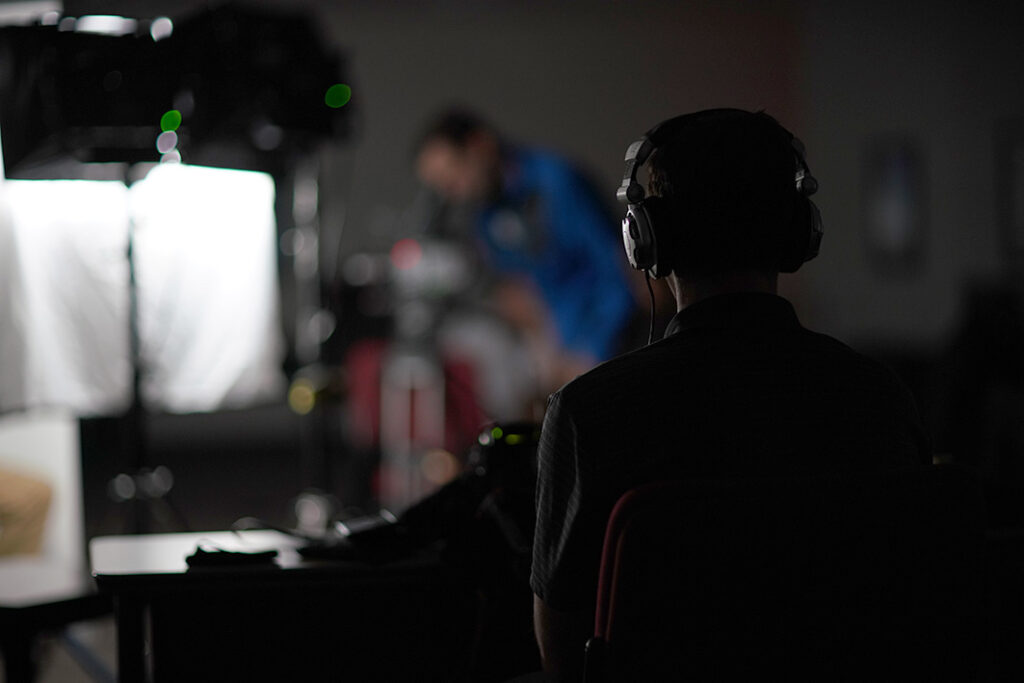 Whether you need a video production expert to help your in-house video team or a full crew to film, we can help.