Video Production Services That Drive Results
Hartford  |  New York  |  Boston
Discovery + Pre-Production
In the initial discovery phase, we'll learn about your needs and goals and start to conceptualize your video or video series. We'll bring together our account, strategy and creative teams and sit down with you to learn and collaborate. We will explore the unique value proposition of your product or service, discuss competitors and strategize about the type of video options available. Ultimately, the discovery meeting ensures that everyone is on the same page, with everyone weighing in and shaping the video marketing mission.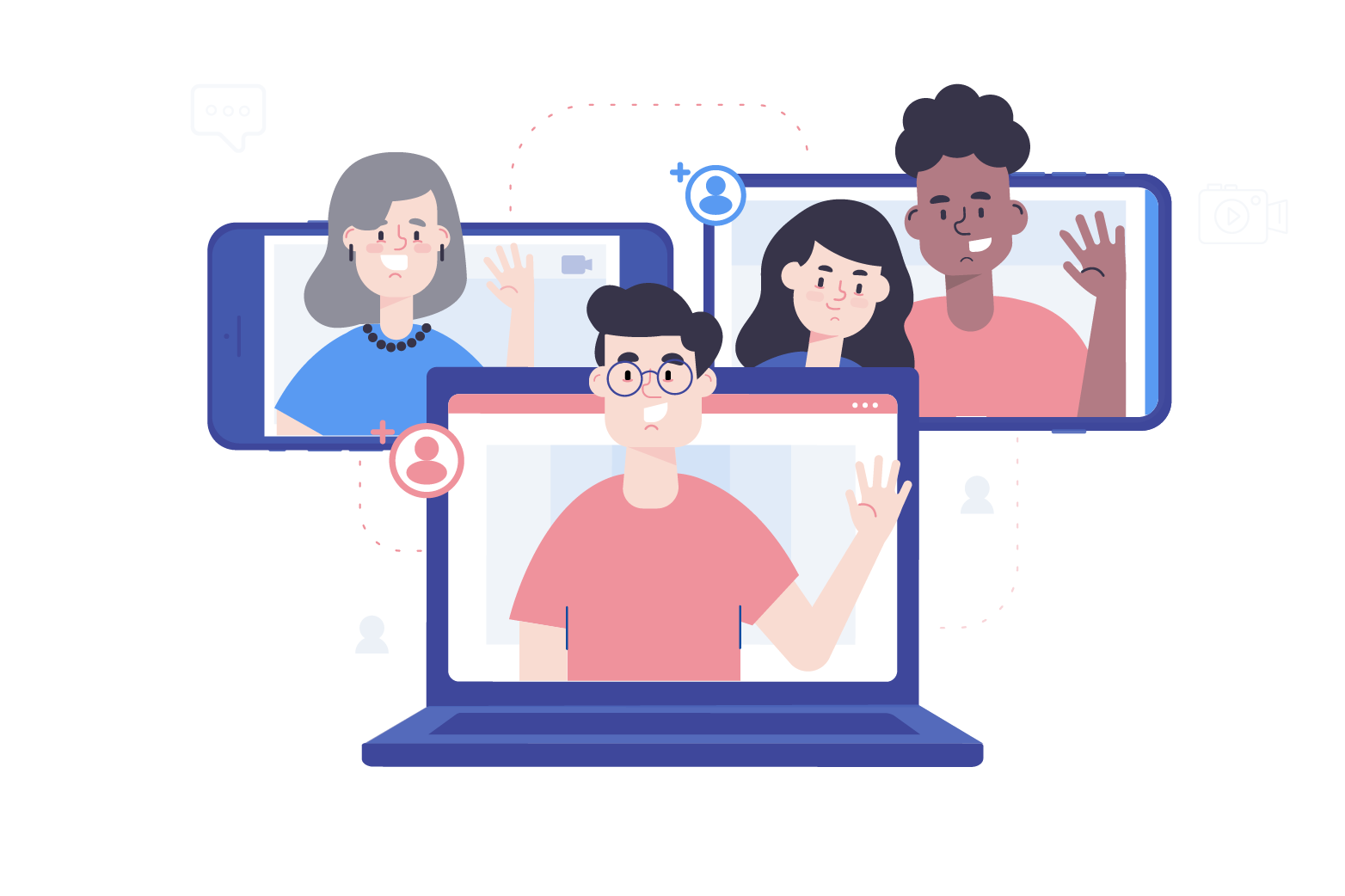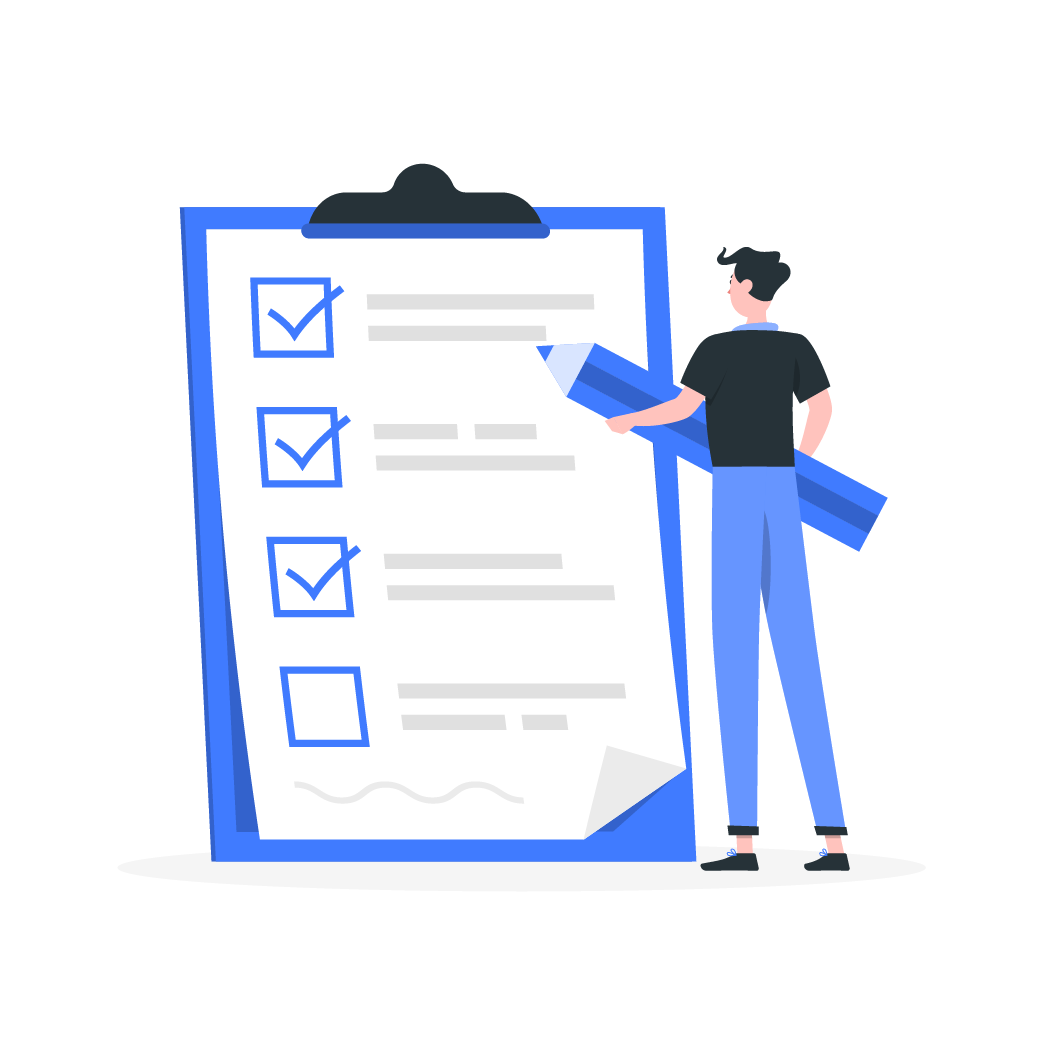 The creative brief is the project's north star. This will contain the project's history and goals, key differentiators, primary barriers, target audience, brand values, market positioning, competitors, and the distribution channels for the campaign. From this point on, everyone on the team will be referring to this document to verify that we are achieving the project's primary goals.
The content development process starts by generating a bunch of concept ideas, debating the values of each, and visualizing how they'd play out. We then incorporate the details from the Discovery meeting and creative brief during this phase and craft and conceptualize concepts that lead to your end video goals. After we agree on a solid direction, our team will go back to work to refine and tweak the variables until it's perfect. Depending on the project and scope, the creative concept could be straightforward or demand a few weeks to flush out more complex storylines. Regardless, the end goal is to refine an idea that will accomplish your goals.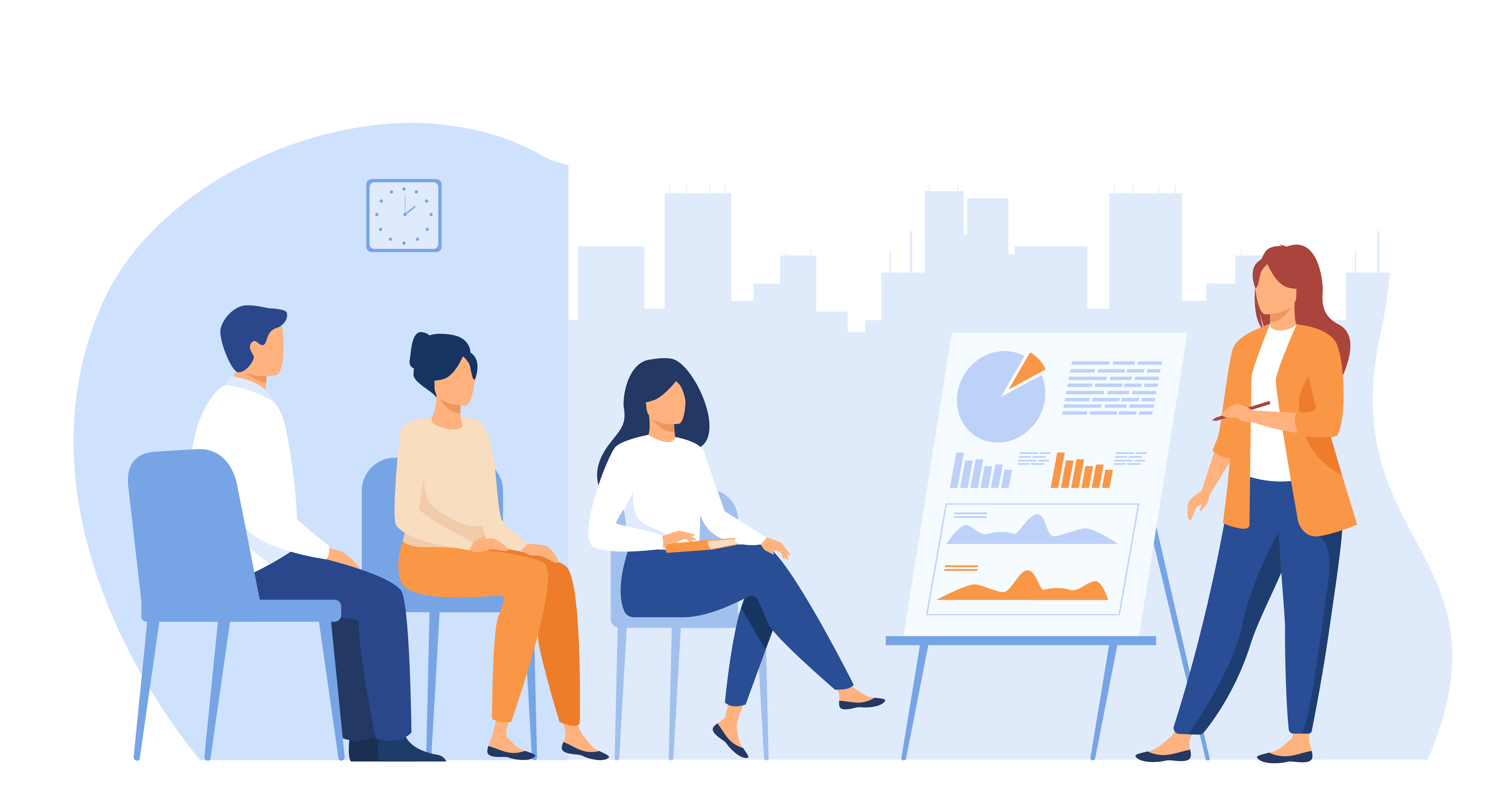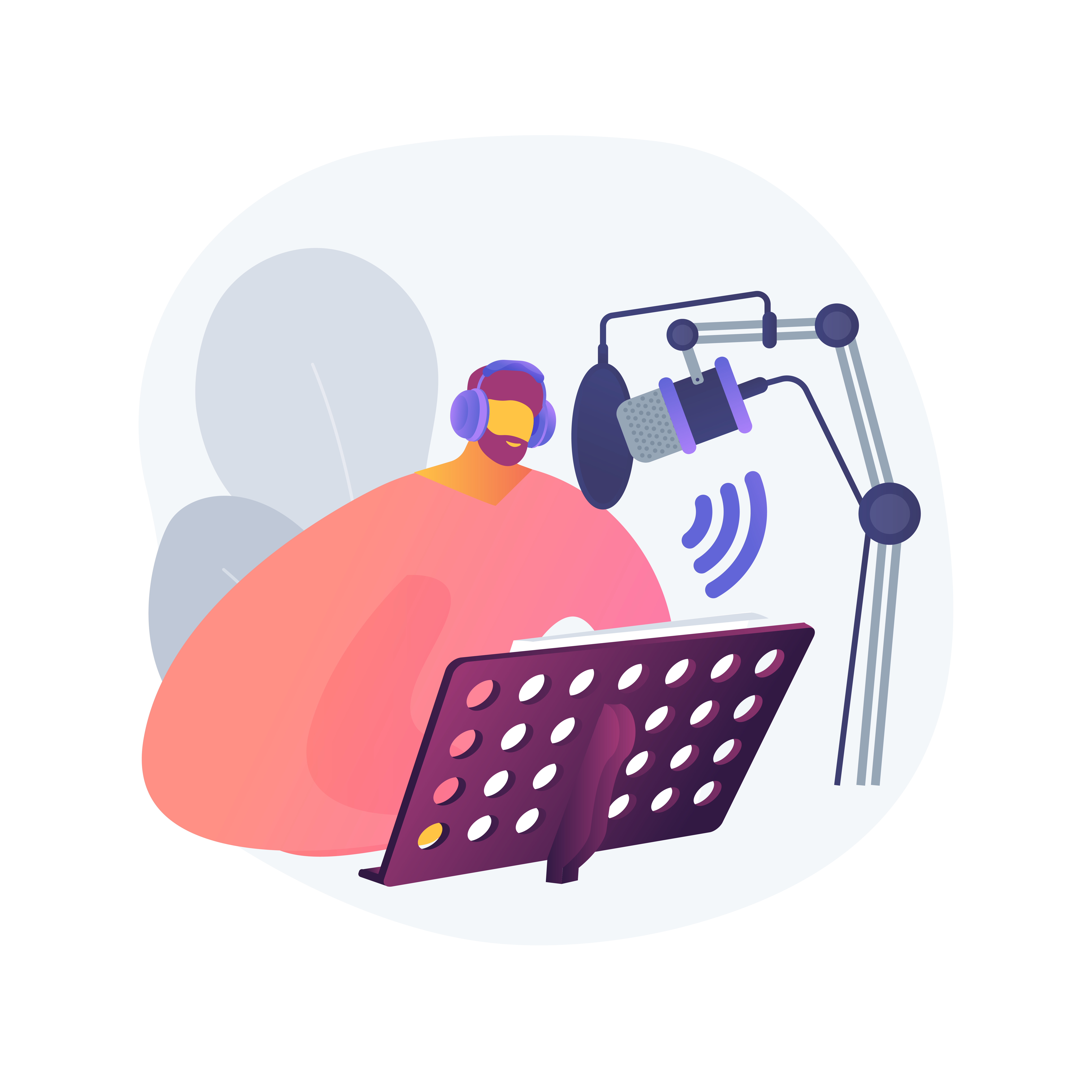 Once the script is completed, Arias will get to work on the following:
Casting Voiceover Talent – With many years of experience vetting local talent, we'll select the best voiceover artist for the job and consult your team to ensure they are the correct fit.
Casting Actors – We know the local talent pools well in casting hundreds of videos. Whether we pull from our current actor base or hold a casting session to audition new talent, we'll find the perfect fit for your video.
Locations Search – Our scouts will search for the optimal location to tell your story — whether it be an in-studio or on-location shoot, we'll figure out a solution that lends credibility to your message and also respects your final budget.
After all of the initial groundwork has been done, it's time to make the final script come to life on screen. Depending on the complexity and scope of your project, video production can last one to many days, but at this point, we've got a reliable schedule, so there should not be any surprises.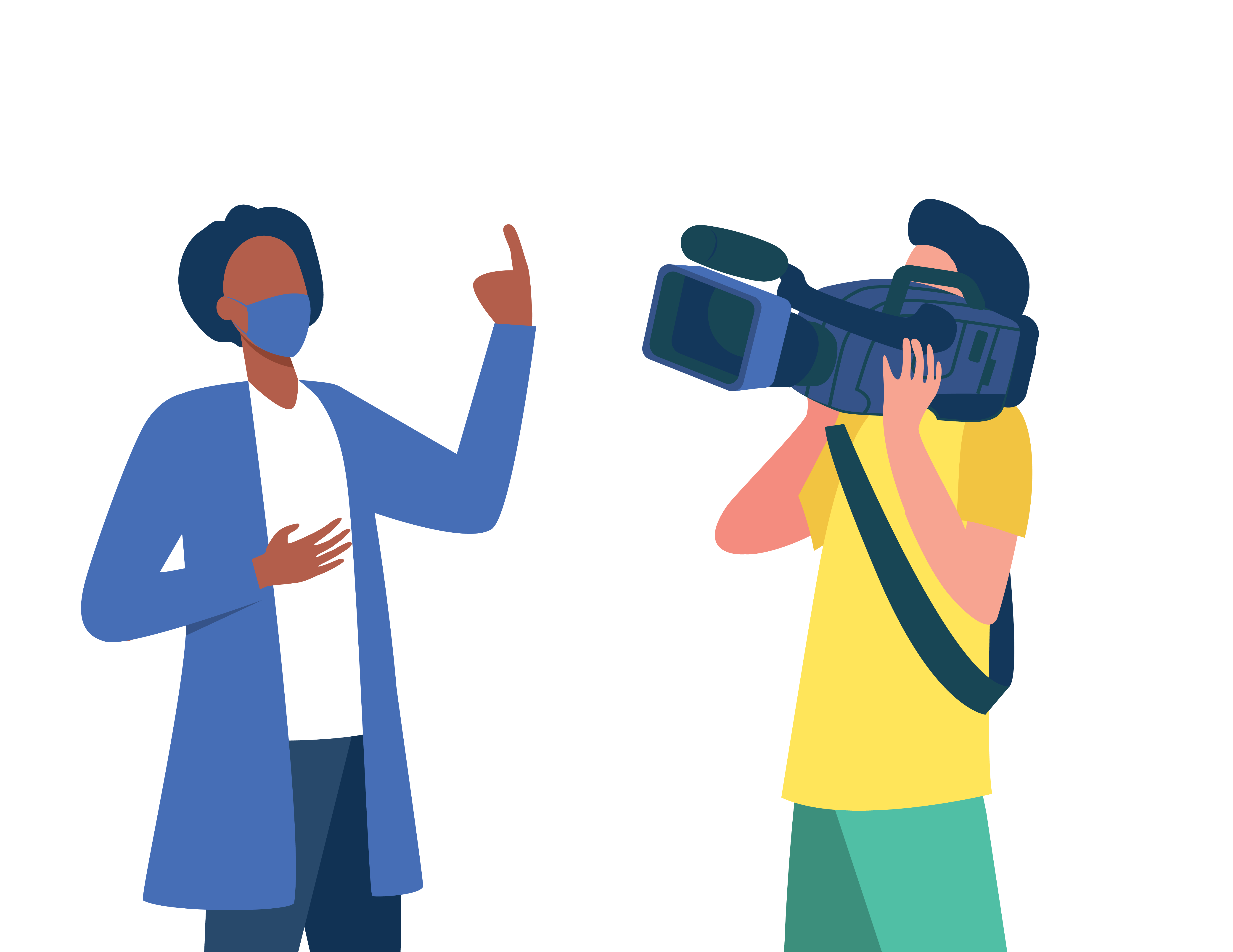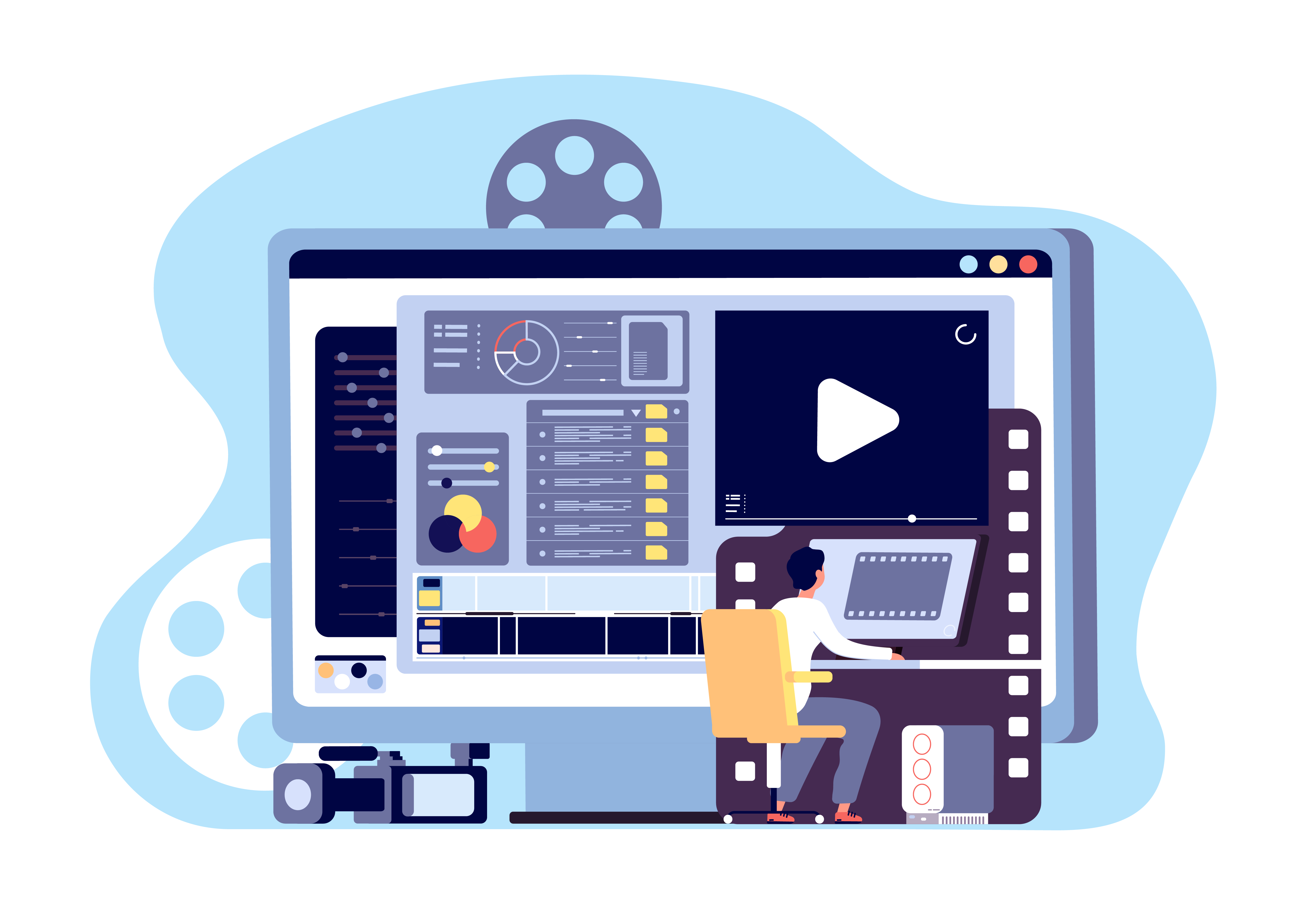 Once Video production is complete, it's time for our team to move into the post-production phase. Also known as "editing" or simply "post" for short, this is where all of the amazing footage we collected is assembled to make a crisp, clean video that tells your story. Even the most stunning shots and intimate scenes won't amount to much without talented digital and sound editors to make the vision a reality.
Once the review process and changes have been made and everyone involved approves the video, Arias Pro will export all needed video types for the final release. We also offer full asset delivery if you would like the raw video files, project files, images, music, or other pieces for future use. Then, following the final cut, you get to see all the hard work come to life on your website, YouTube, social media sites, or TV channels!