Passion meets experience at Arias Pro
Hartford Area video production for those shaping the future.
At Arias, we create dynamic video content for brands in a wide variety of industries. Our team of professionals includes writers, directors, cinematographers, animators, audio engineers, event videographers, and editors skilled to handle a broad range of productions, from small one videographer shoots to large scale multi-crew productions.
We create videos that connect with all types of audiences, with full-service capabilities that bring projects from the initial idea through final delivery.
Whether your goal is to raise awareness about your business brand, fundraising for a non-profit, or preparing to launch a new product, we're ready to use our creative sensibilities to help you accomplish your goals.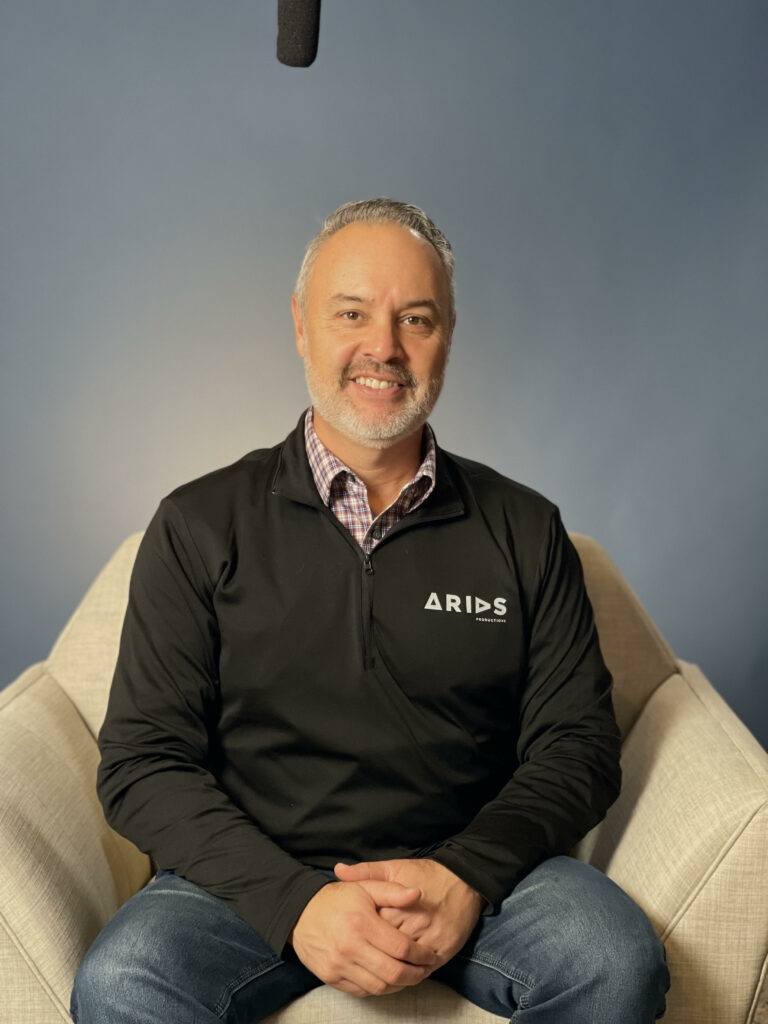 Paul Arias
Founder/Director/Producer
Video Production has taken Paul Arias around the world. Traveling to places such as Rome, Sweden, China, Nicaragua to El Salvador. Experiences which has provided him with a wealth of real world knowledge, a passion for art and music which Paul brings to the video production process. Spending time with his family, playing any kind of racquet sport, and checking out live music keeps him young and motivated.
Allen Williams
Director of Video Production/Editor
Allen has worked for Arias Productions since 2015 and has been passionate about video production for as long as he can remember. After studying at the Connecticut School of Broadcasting, he worked in a variety of production roles including audio, grip, production coordination, editing, and directing. He also earned his FAA certified drone operator license in 2016.  Allen currently works as the Director of Video Production/Editor for Arias Pro and in his free time enjoys staying active by playing sports, sailing, and working on a variety of personal short film projects. 
Matt Bradbury
Director of Photography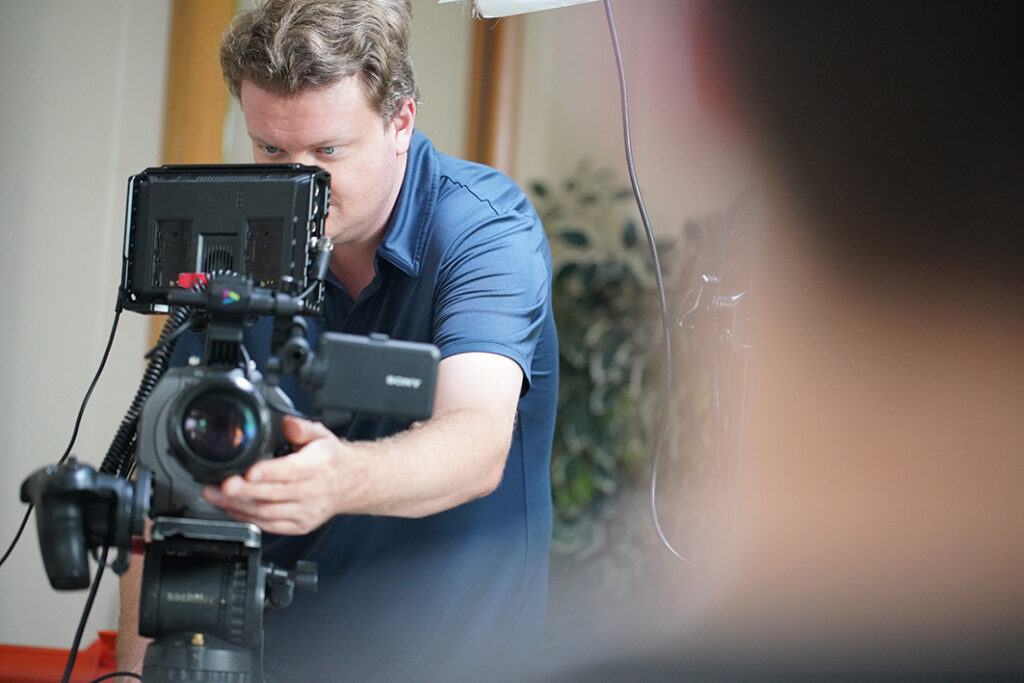 Austin Ossolinski
Audio/Production Coordinator/Grip/Techie